4Unique Production
 Do you often get unusual inquiries from companies that want to have "tailor-made" gadgets?
If you do, this offer is for you.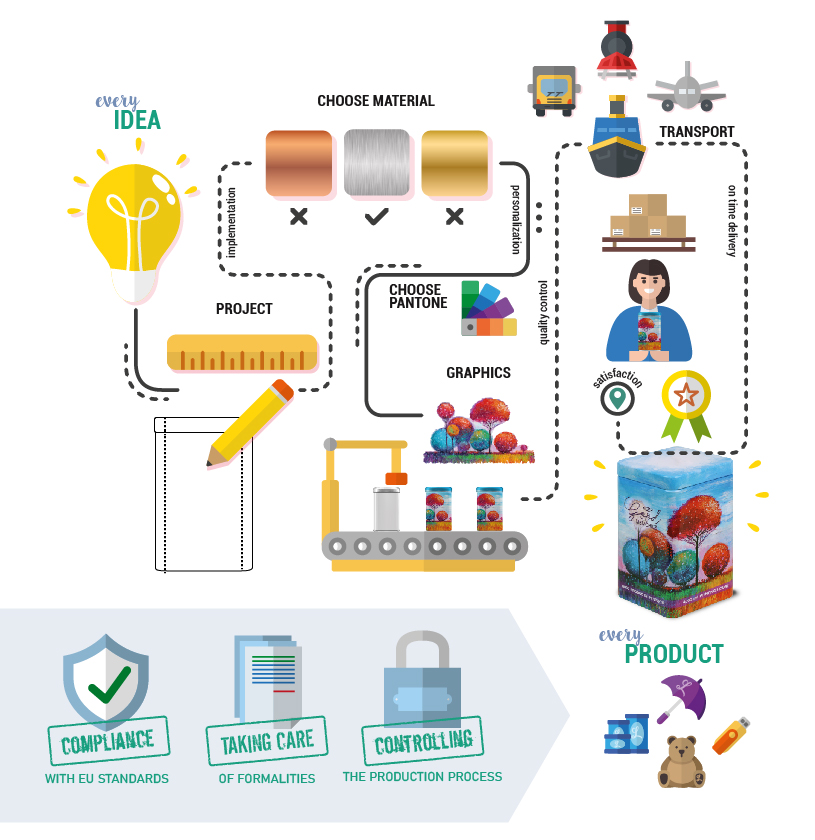 4UNIQUE PRODUCTION
is our answer to all situations when stock products are not enough,
and your campaign calls for something that exists only in imagination!
But why with us?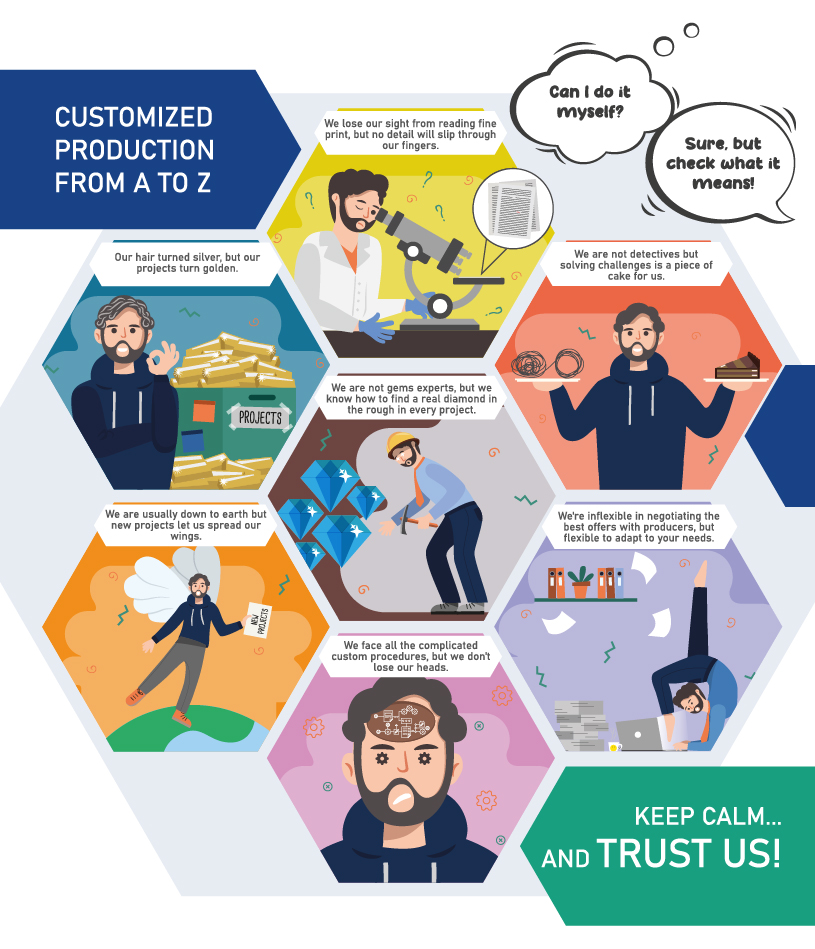 Experience
We've been making unique promotional gifts for 30 years now.
Our experienced team can help you with every subject, taking care over the entire process - from product sketch to delivery on time - directly to the hands of a satisfied customer.
Global reach

Benefit from our network of trusted manufacturers around the world – all ready to offer you the
best delivery options and competitive prices.Depending on the conditions your products are made in the best possible factory - in Poland, Europe or Asia.
No worries

Our representatives regularly investigate all our production plants so that you don't have to worry about any formalities, quality control and compliance documents.
Just relax

What can you gain? Special-made advertising business gifts, such as cosmetic bags, headphones, USB sticks, office supplies, cans, plush toys, umbrellas, power banks and other technological innovations. All in one place, in a wide range of colours and functional variants.
 Sounds interesting? Contact us!

import@axpol.com.pl