Hot stamping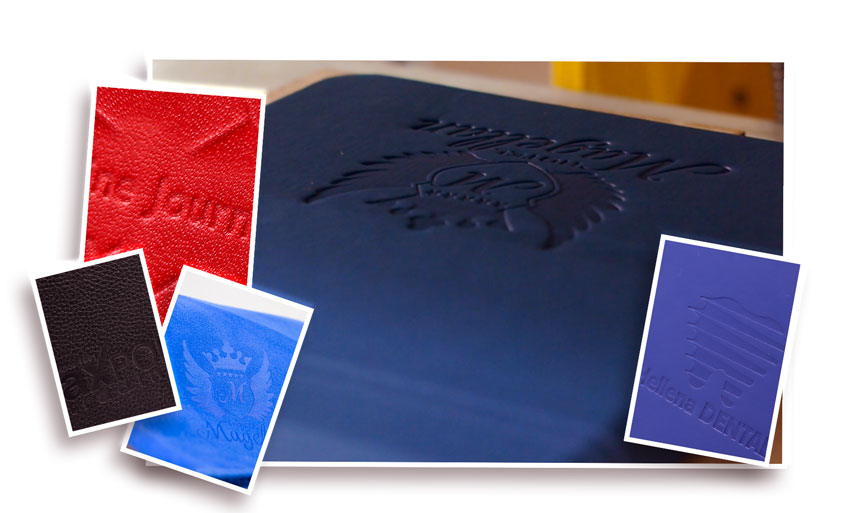 Hot stamping is a permanent deformation of the material by appropriate pressing of a matrix with a logo.
It is possible to obtain a gilding effect on the stamped surface using a special foil.
Works best on:

and on leather and leather-like products, on some fabrics, cardboard, and paper.
Hot stamping personalization examples:

See the hot stamping process in our video!