About us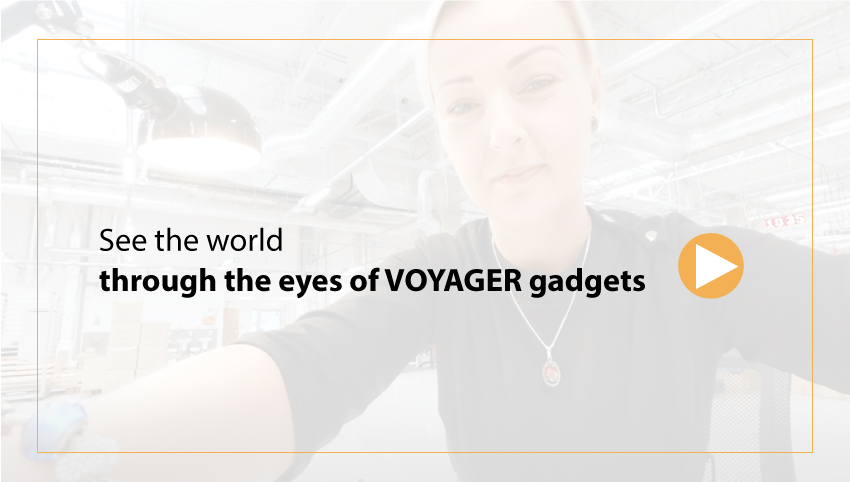 AXPOL Trading is a leading supplier of promotional products in Poland and Central Europe. We offer a wide selection of in stock available promotional products and plush toys, as well as customized production worldwide.

Axpol has over 30 years of experience in partnering with leading promotional and advertising agencies, as well as wholesalers and online resellers. We are located both in Western Poland and in Asia.
Our headquarters, located near city of Poznan and across the border from Germany, includes a modern 7.000 m2 warehouse, as well as in-house branding and imprinting center equipped with latest technology and spacious showrooms.
Our trade office in Asia is responsible for customized production. We offer a wide selection of promotional products, one-stop-shop for in-house branding and imprinting and door-to-door delivery solutions.
We see our customers as true Partners and provide a wide set of tools to make it easy to work with us and to help you increase your sales. Our customer service and sales teams work across major European markets and have your best interest in mind.
Our offer:
PROMOTIONAL PRODUCTS – wide selection of promotional products from stock, in-house imprinting and branding services and fast delivery. Over 6000 products from catalogue VOYAGER available from stock, including plush toys and natural leather promotional products.
---
PLUSH TOYS - collection of unique promotional plush toys made of high quality materials, available from stock or produced in Asia on demand.
---
PERSONALIZATION  – our in-house imprinting and branding center provides fast and professional customization services: tampo print, screen print, laser engraving, embroidery, heat transfer, hot stamping, full-colour print. We always seek to exceed our customers' expectations and our branding facility has industry leading 99%+ Quality and On-Time-Deliver rates.
---
CUSTOMIZED PRODUCTION  - Our CHINA DIRECT service develops from end-to-end  products designed exactly to your specific requirements. All stages of production process are supervised by our office in China, including on-site Quality and Delivery team, and coordinated with our Import Department in Poland.
---
Through the years, we have successfully developed and marketed a number of our own premium brands, highly recognized in Poland and Europe.
Axpol has over 25 years of experience in partnering with customers and providing highest level of customer service. We have been recognized through numerous awards and prizes for our comprehensive offer, leading customer satisfaction and professional approach to business.
Being a member of leading polish and international associations we take active part in shaping the promotional industry. We are an official sponsor of various charity organizations and international cultural events.